Meet Your Wedding Team
We understand that planning a wedding and finding the perfect venue is not always easy...
From the moment you book with us, we want to make planning your wedding as stress-free as possible. Our Wedding Coordinators are on hand to help guide you through the world of weddings.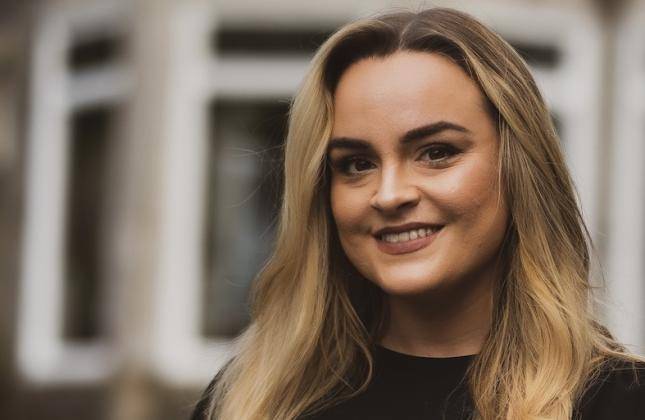 Beth, Wedding Coordinator
Following her passion for the outdoors & hiking, Beth moved to the Lake District at the start of 2022 and started her career here at Merewood. Working alongside Caleigh, Beth brings a wealth of experience with her work spanning across the industry for 14 years, putting you in safe hands & making it the best stress free time for this special time of your life.

Beth's wedding top tip - One thing you cannot control is the weather (especially in Cumbria!) Rather than checking the weather every day, spend that time thinking of a plan to make your wedding amazing even if it does rain - make sure your Plan B is just as epic as your Plan A. Invest in some bridal brollies, have fun and revel in all the good luck that comes with it!
.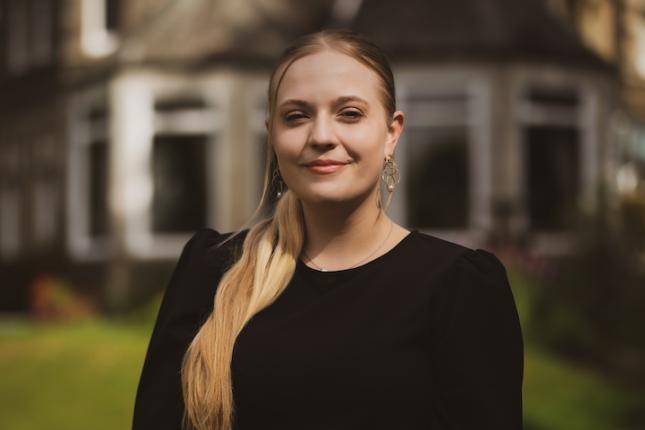 Caleigh, Wedding Coordinator
Born & raised in beautiful South Africa, Caleigh moved to the UK in 2021 and has been a part of our wedding team since May 2021. Caleigh's passion for weddings, hospitality and her knowledge offer couples to have the best wedding planning experience, allowing us to do all the hard work and for you to just worry about bringing the rings! Working alongside Beth, Caleigh is on hand throughout your wedding planning journey.
Caleigh's wedding top tip - Try spend some alone time together after the ceremony to take it all in as a married couple. It is your special day after all and the day will go by in a flash so it's important to treasure all the magical moments throughout the day, so take the time to focus on each other and don't forget it's about you and not just your guest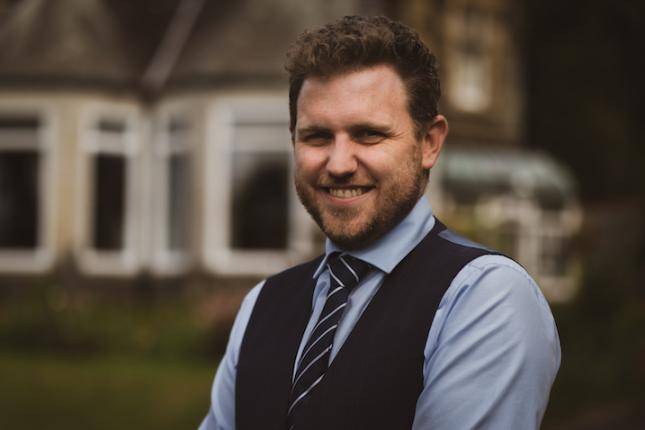 Robert, Hotel Manager
Supporting both Beth & Caleigh, Robert has been manager here at Merewood since 2015, having previously worked as a wedding co-ordinator at our sister Hotel Cragwood, since 2011, when he moved up to the Lake District from his hometown of Birmingham. Robert got married at Merewood back in 2018, so he knows a thing or two about saying your vows in this beautiful country house.
Robert's wedding top tip - book your supplier early so that you can get the person you want to make your day as magical as possible. This then saves the panic and stress of having to organise a supplier closer to your big day. 
Previous
Next