Meet Your Wedding Team
We understand that planning a wedding and finding the perfect venue is not always easy...
From the moment you book with us, we want to make planning your wedding as stress-free as possible. Our Wedding Coordinators are on hand to help guide you through the world of weddings.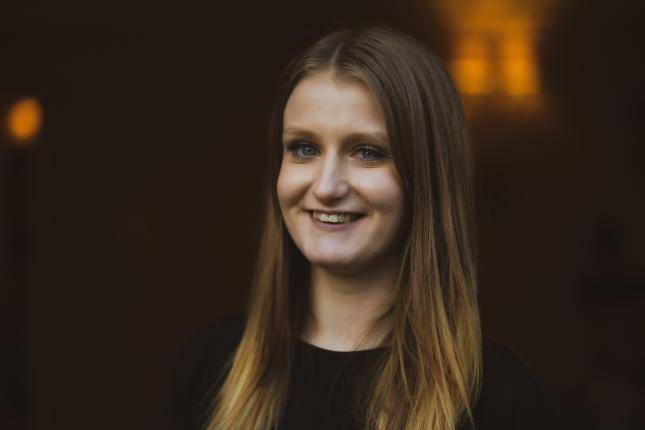 Sarah, Wedding Coordinator
You'll often find Sarah ticking off different Wainwrights when she isn't working hard being a wedding coordinator, admiring and enjoying all the lakes has to offer!
Working within the hospitality field for a number of years, Sarah puts you at the heart of your wedding planning journey and always goes above and beyond when the day comes around. 
Sarah's wedding top tip: Ask as many questions as you need, no question is silly. Make sure on your special day, take some time away from the guests to just enjoy each other's company on your Wedding Day.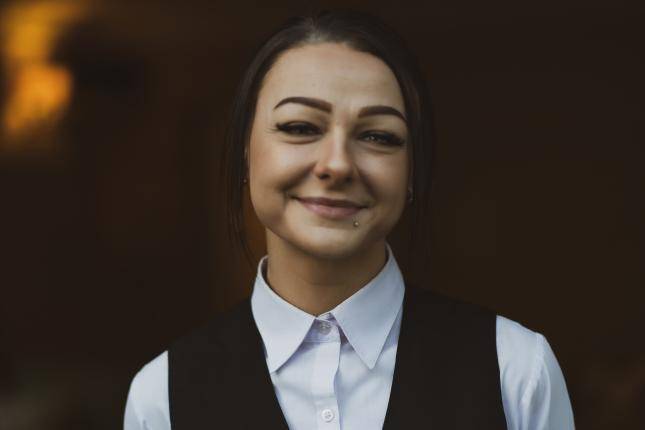 Kasia, Wedding Coordinator
Originally from Poland, Kasia ventured to the UK back in 2014 and moved to the Lake District, her 'Happy Place', in 2017. Kasia turns to a good book for escapism on her days off before diving back into her work that she loves. 
Kasia's warm personality puts anyone at ease and will be on hand for anything you need.
Kasia's wedding top tip: Make sure to book your favourite suppliers in advance. Organise everything well before so you can soak it all in, or even go visit a spa to relax and pamper before the big day!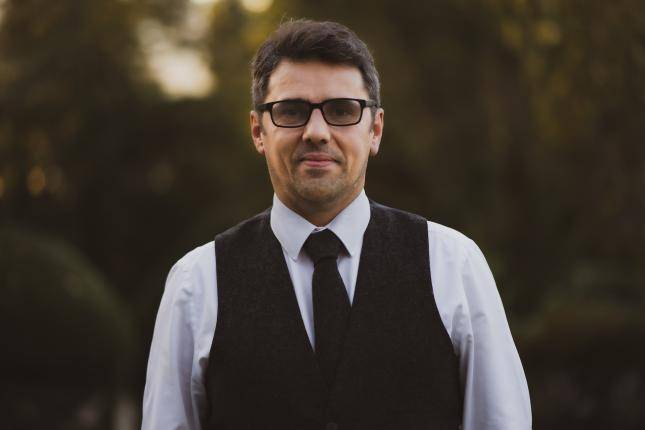 Paul, Hotel Manager
Supporting both Sarah & Kasia, Paul joined Briery Wood last year applying his years of management experience with our wonderful team.   Paul has a passion for hospitality, food & rock music - so you may find him toe-tapping to your wedding music on your big day! 
Pau's wedding top tip:  It's your day so relax and enjoy it with your family and friends. Let our professional wedding team and the suppliers to do all the hard work, and have an amazing time. 
Previous
Next