Career Opportunities
Lake District Country Hotels
More than a Career
Working in a Lake District Country Hotel is all about creating amazing experiences for our guests and a fabulous career for yourself.
Recently being shortlisted for 'Excellence in Promoting Careers'  award at the 2022 HR in Hospitality Awards, we do all we can to create a culture and environment where people are happy and proud to work.      
Are YOU ready to LIVE in the Lake District, LEARN new skills and GROW and develop in your chosen career?
Check out our Careers prospectus below.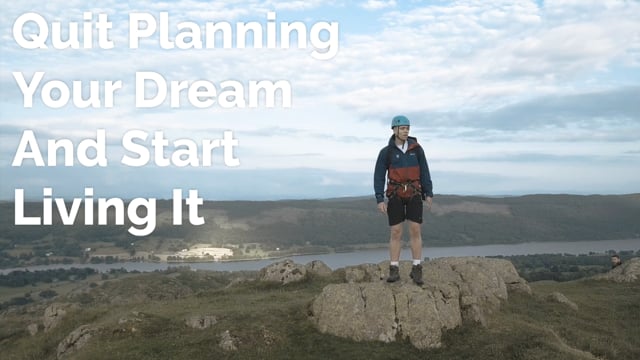 ---
We would like to use the personal data which you give to us to assess your application for an open or future position with Lake District Country Hotels. Your data will be securely stored for 3 years, in line with our data retention policy. If any details change during this time, please contact us with updated information. We will not pass your data to any other organisation.
Your rights: By submitting an application you are consenting to us processing your data as described above. You are free to withdraw your consent at any time simply by contacting us. You have the right to ask us to rectify any data we hold about you if that data is incorrect or incomplete. You have the right of erasure where there is no compelling reason for us to continue holding your data. You have the right to complain if you are not happy about the way we have used your personal data. Please contact us for any actions related to these rights.