Explore
Whether you're searching for adventure, spectacular scenery or family fun, there's something for everyone who visits the Lake District.  
Here's some of our much-loved locations and attractions.
---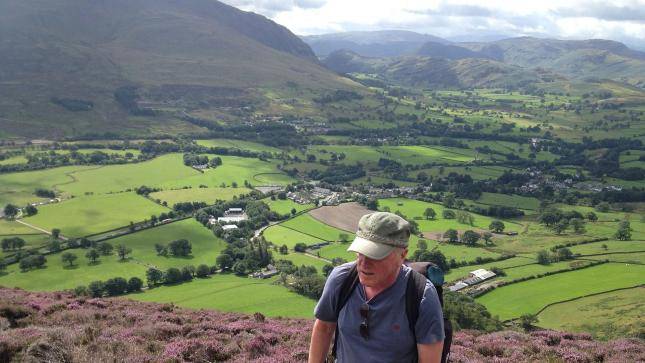 Wander
The Lake District has some of the finest walking trails in the UK, with an overwhelming choice or routes.  From easy and pleasing rambles and scrambles to challenging and rewarding hikes in the mountains, you'll be spoilt for choice.  If you don't want to head to the hills, then there are lots of quaint villages and small towns to visit.  
Water
There are sixteen lakes and many more tarns, meres and waters in the Lake District. So, there's ample opportunity to get out onto the water and have some fun.  Take a cruise or hire a boat and soak up the sights, be more adventurous and learn a new skill, such as wakeboarding, paddleboard or wild swimming; or simply splash around at the waters-edge on a beautiful sunny day.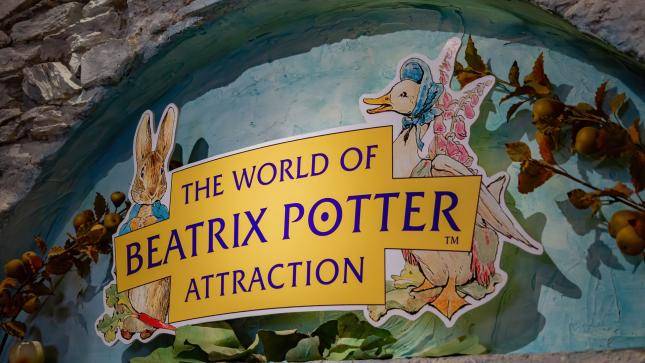 Where to visit
The South Lakes offers an abundance of tourist attractions and places to visit, which appeal to old and young alike.  Whatever the weather, whatever the season, you will always find something to do, as many attractions are open all year round (apart from Christmas Day).
Previous
Next