The Grill
PLEASURE ON A PLATE
The Grill restaurant offers diners an informal dining experience.  The menu, created by Head Chef, Ambrus Kipke is firmly rooted in English cuisine.  Look forward to crowd pleasing dishes such as comforting slow cooked Lamb Henry, Cumberland Sausage with mustard mash, or a steak perfectly seared and cooked on our Japanese Konro Grill.  
For pescatarian and vegetarians, there are a range of dishes to suit all tastes and dietary requirements.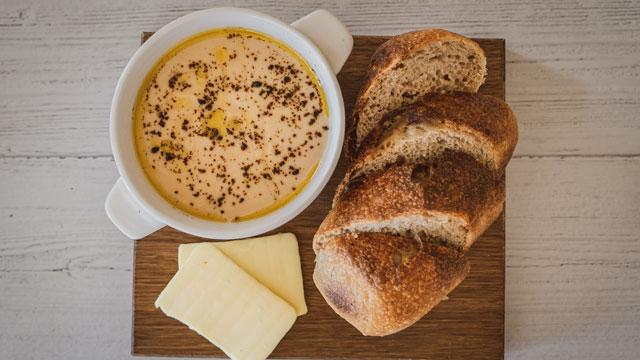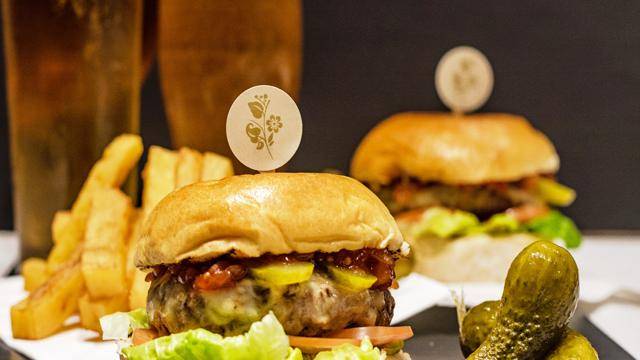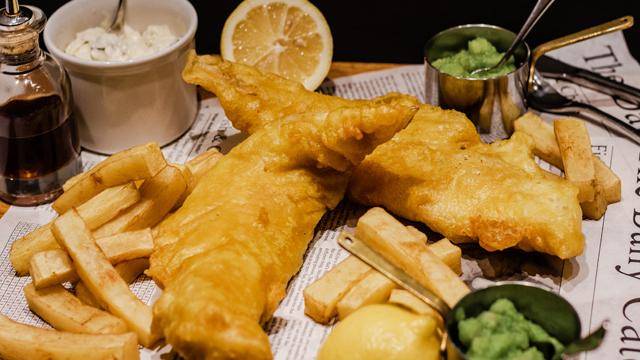 I WANT TO RESERVE A TABLE
A 50% deposit is required at the time of booking for non-residential bookings.